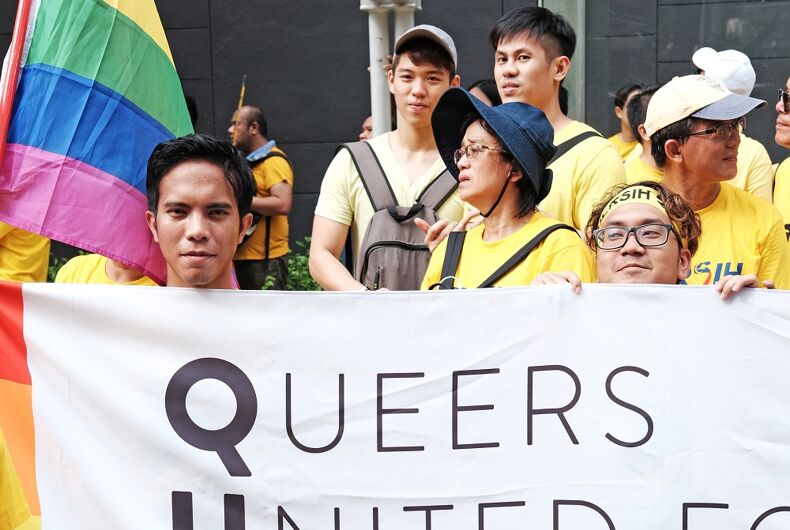 Protesters at the Malaysia rally organized by BERSIH, the coalition for clean and fair election in Jalan Ampang, Kuala Lumpur, Malaysia. (2016) Photo: Shutterstock
"If you possess enough courage to speak out what you are, you will find you are not alone" - Richard Wright, Black Boy
Have you ever wondered why it is so tricky to think about and acknowledge their multiple identities as Malaysian LGBTQ+? That's what I am currently researching.
If you identify as Malaysian LGBTQ+ would you be willing to take part or share?
<aside> ↗️ **We are currently recruiting.
This research has been cleared by the Taylor's University Human Ethics Committee (TUHEC 2022/047).
</aside>
Frequently Asked Questions
---
What is the research study about?
Who is conducting this research?
Inclusion/Exclusion Criteria
Do I have to take part in this research study?
What does participation in this research require, and are there any risks involved?
What are the possible benefits of participation?
What will happen to information about me?
I'm considering participating in the research study. But I have some questions to ask before agreeing to enrol?
What if I change my mind about participating?
How and when will I find out what the results of the research study are?